We've put together the very best Brisbane deals on tours and attractions for you, all in the one location! No need to search through each category to find great deals in Brisbane - they're all right here! Check out the deals on offer from attractions, activities, day tours, cruises, water sports and more. Some of these deals are exclusive to us so you won't find them anywhere else. Check back anytime as we are always seeking more and better deals for you to purchase and SAVE.
The Ipswich-based Workshops Rail Museum near Brisbane brings about the rebirth of a world-class, wholly interactive historical rail locale.
Adults at kids prices during this fun-filled event!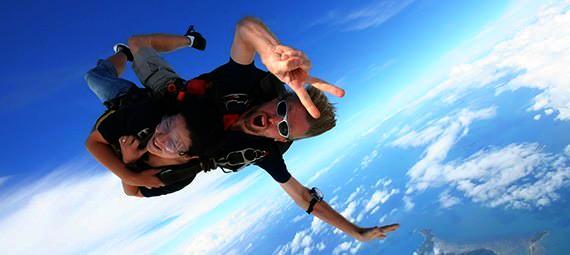 Freefall from a height of 14,000ft and feel the rush with an amazing, great value Brisbane skydiving experience! A $35 LEVY IS NOT INCLUDED AND IS PAYABLE ON THE DAY OF THE ACTIVITY!
Winter Special - Jump by 31/8 and SAVE!